Job opportunities in the heart of europe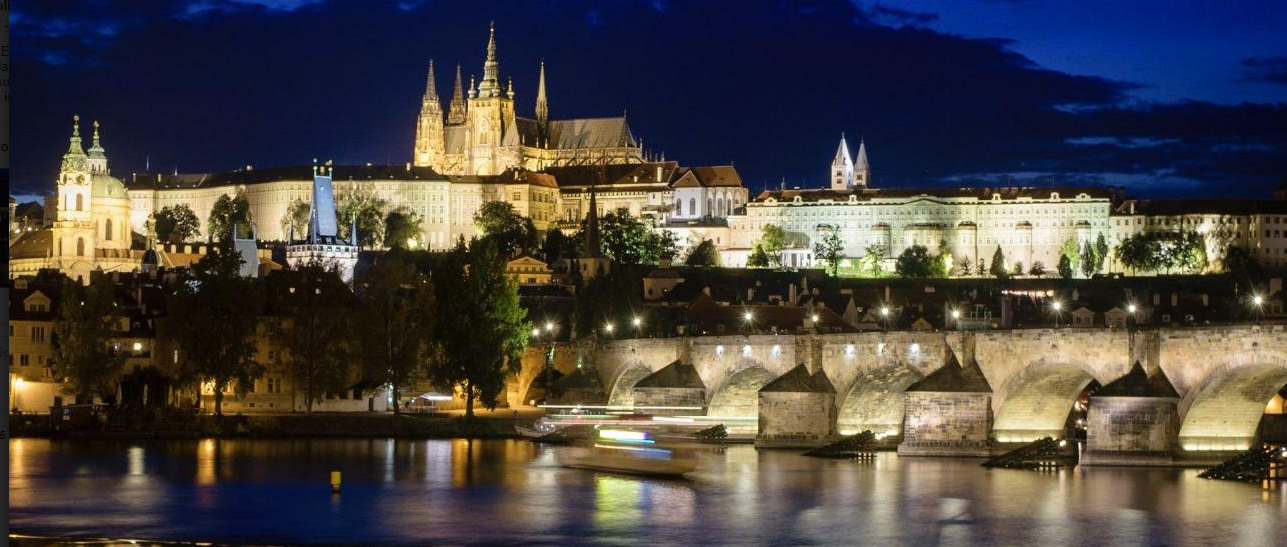 Proffesional
---

If you are looking for an opportunity for self-realization and career in Prague, Enerfis is the right company to work in. We offer a share on the companies revenue, the ability to become involved in the running of the company, as well as space for professional growth in your field.
Student
---

International students internship program
If you like challenges and new adventures, this is the place for you. You can apply the theory while you are exploring Prague and the Czech Republic, during or after your studies. The internships last two to five months and a good English level is required.

We value curiosity and innovation. If you want to add experience to your cv and to our company making a dissertation, we will help you out. Your contribution will be our commitment.
If you are interested in doing your dissertation with us, please send us your cv to career@enerfis.cz
If you are interested in working in our company, Enerfis s.r.o., that is based in Prague, Czech Republic - please send us your CV together with a cover letter to career@enerfis.cz.
---
Why us
Our solutions are unique and we differ from our competitors. What allows us to grow steadily.

We are positively tuned in our work, which is reflected not only in the satisfaction of our team members but also in our customers.

Enerfis is a great place for self-realization. We are a young and dynamic company.

We do not just think about each other and do business responsibly.

Enerfis s.r.o. is a company that offers spaces for equal opportunities in accordance with applicable law. The company is committed to promoting equal opportunities in the workplace, regardless of age, sex, race, color, national origin, ancestry, religion or belief, pregnancy and motherhood, sex or sexual orientation.

© 2020 Enerfis, s.r.o.