Increase of Biodiversity
Would you like to have your building more green, environment-friendly and more pleasant for the tenants? Let our specialists in ecology and biodiversity handle the task. We can also carry out an action biodiversity plan as a part of the building certification process such as BREEAM.
Main Benefits
An eco-friendly building pleasant for its users
Positive marketing
What you get: A building which respects its surroundings, as well as its tenants
Suitable for:
Developers
Building owners
Property management
Facility management
Asset management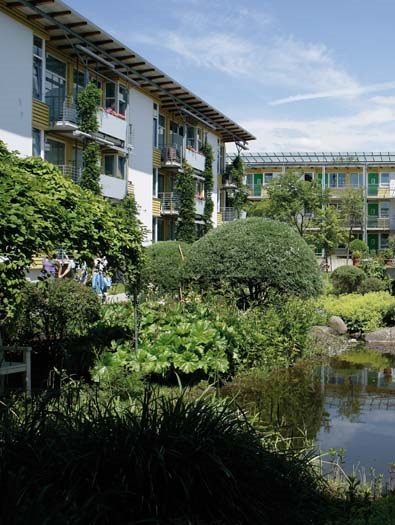 We are aware that a building is not a rock in the middle of nowhere and that it should respect its surroundings.
When increasing biodiversity, we take all aspects of fauna and flora into consideration. We will design greenery that lures trouble-free insects, such as butterflies.
We will point out the best places for installation of bat boxes and birdhouses. We will remove traps that pose a threat to local fauna, such as pools with no islands, transparent glass surfaces dangerous for birds, etc.
The biodiversity plan developed especially for your building will evaluate each of the proposed changes in terms of their impact on biodiversity.
We are, of course, also able to make the suggested changes happen.
Are you interested in biodiversity increase?Contact us