References - Others
Miscellanous References: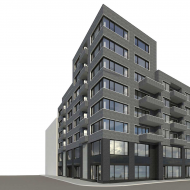 Livix
Livix is a multi-functional building located on Bratislavská 22 in the center of Brno. The building has retail, offices and apartments. Our company provides on-line monitoring of energy consumption and calculations of energy costs for the whole rentable area.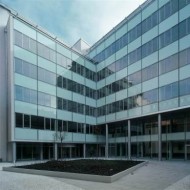 The Bredovsky dvur compound
This 4-building compound consists of both historical and modern administration buildings. We administered a thermovisual scan which aimed to detect defects in the envelope of the compound, we have inspected all its parts and we have made suggestions for removal of the flaws we detected.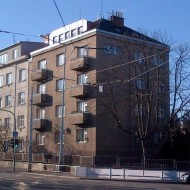 Apartment Building in Hladkov
In this project, we have worked for the owner of an aparment building in Hladkov in Prague. We surveyed and assessed the building in terms of energy consumption. Using mathematical models of the building, we were able to calculate the heat loss of the building and to assess the impact of the proposed solutions. Thanks to a thermovisual scan of the building, the client has been provided with a detailed overview of heat escaping. MORE INFORMATION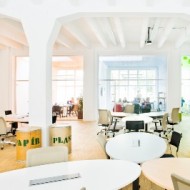 The HUB Prague
This project was commissioned by The HUB network of coworking centers. Measurements of certain aspects of the interior mircoclimate (humidity profile, CO2 levels, light intensity) showed that the level of CO2 in the interior is too high. Drawing on these data, we have made suggestions for improvement of the microclimate, such as reduction in the volume of CO2 in the air by means of installation of suitable greenery. More information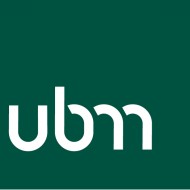 UBM Bohemia
Enerfis team is able to help with very different challenges - including wall dehumidification. The project was a garage space is a residential building, situated in a region with high humidity and aggressive ground waters.  For UBM Bohemia we have assessed  moisture penetration, outside temperature trends, air humidity and came up with different sets of solutions to combat the problem.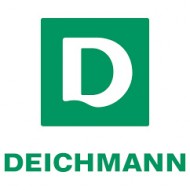 ISO 50001 for Deichmann
For the German company Deichmann-Shoes Ltd. and their Czech and Slovak branch, we have implemented management system ISO 50001. Within a very short time we pepared company Deichmann for the successful certification, created the necessary ISO documentation and set individual processes. The whole society with all of its offices and facilities worldwide are now running according to the ISO 50001 standard. It has to be said that out work in this case was relieved by the fact that Deichmann, at the time of our implementatior, had experience from Austria, where certification had taken place earlier. Our work also included the production of energy audits for Slovak subsidiaries.