External Energetician

Based on a monthly flat fee, which starts from CZK 5,000 excluding VAT and increases according to the number of buildings, we provide comprehensive coverage of energy management services. We will take over your energy data collection (meter readings) evaluation, reporting and energy billing.
Renowned studies claim that up to 30% of all energy in commercial properties and industrial sites is consumed completely unnecessarily. We have made it our mission to help our owner-occupier and investor customers to reduce this percentage to a minimum, and for this reason the external energy service was created.

Main Benefits
Reduction of operating costs
Opportunity to focus on your business
Saving time and administration
Assurance of optimal technology operation
What you get: Leave the energies to those who understand them and focus on your business
To whom:
Building owners
Building managers
Property management
Asset management
Facility management
As part of our outsourced energy management service, we can offer you:
Preparation of an initial detailed energy audit to reveal the potential for savings

Providing an online tool for monitoring energy consumption and costs www.enectiva.cz

Annual energy billing to tenants

Preparation of the Energy Performance Certificate of the Building (PEPCB)

Finding energy savings and energy controlling

Regular monthly reporting of energy data (consumption and costs)

Ensuring regular energy checks of air conditioners and boilers given by the decree

Representing the client in relations with energy suppliers and distributors

Organisation of tenders for the purchase of energy

Optimisation of reserved gas and electricity capacities

Monitoring the validity of the calibration of meters or their replacement
The aim is to reduce energy and energy management costs as much as possible, while allowing the customer to concentrate fully on their business area. Thanks to others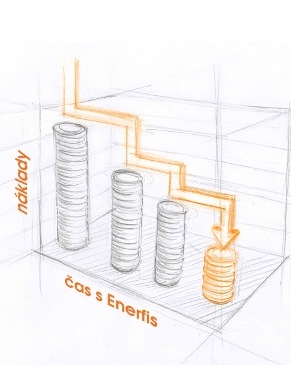 services offered by Enerfis, we are able to suitably complement the service of an external energy engineer other services or products from our portfolio. These services include professional measurements such as thermal imaging, CO2 measurement or detailed analysis of power consumption with a Dent Instruments network analyzer. These additional services ensure that the customer is always maximally satisfied. Enerfis is also able to implement energy management principles according to ISO 50001 in cooperation with Dekra Certification.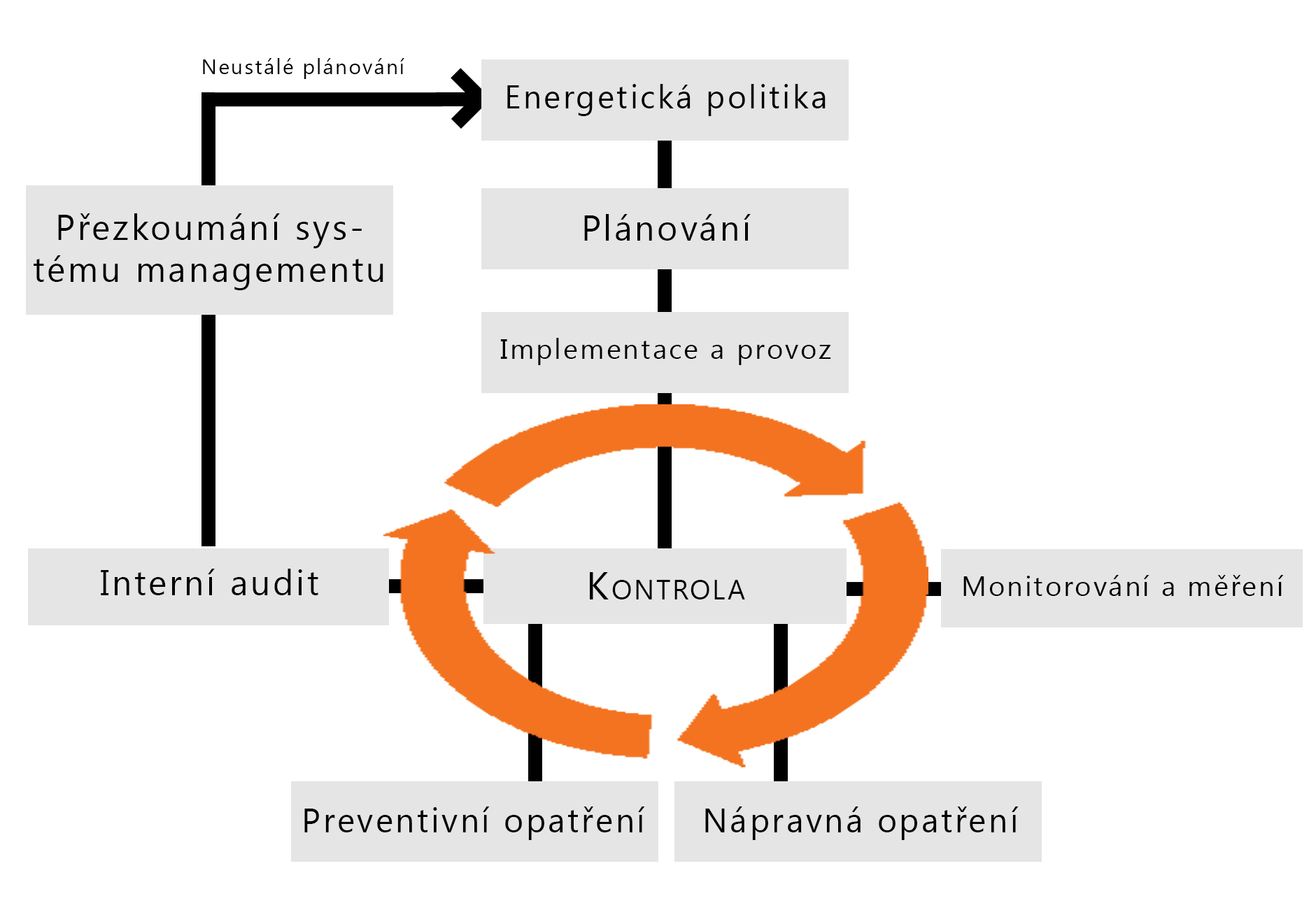 As part of the service, each customer can access the energy monitoring centre Enectiva, where he can view his energy consumption and costs at any time.
Are you interested in the service of an external energy engineer and would you like to send a quotation?Contact us