Monitoring&Targeting
The term Monitoring & Targeting refers to a set of activities which form a basis of any successful energy management – consumption monitoring, assessment of consumption, and subsequent setting of new goals.
Main Benefits
Reduction of energy consumption
Overview of energy flows
Improvement of Energy Management
What you get: The essentials of successful energy management
Suitable for:
Building owners
Industrial companies
Facility management
Property management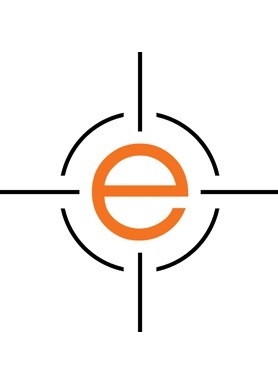 In order to be able to identify plausible targets in terms of energy management, it is necessary to first analyze the current situation. Typically, our team analyzes energy consumption from the past three years which we compare to values of similar units or buildings.
In the analysis, the fact that climate conditions vary depending on location and from year to year is taken into consideration.
Such methodology enables us to determine whether the given process or buildings function efficiently or not.
Usually, we find problems in monitoring itself – inaccurate or insufficient monitoring makes any control over the consumption or assessment of measures impossible. It is a well-known fact that what cannot be measured cannot be controlled. If we find defects in monitoring, we suggest new points of measurement and we also set up goals in terms of reduction of energy demands, as well as measures that will help the client reach these goals.
Are you interested in Monitoring & Targeting?Contact us